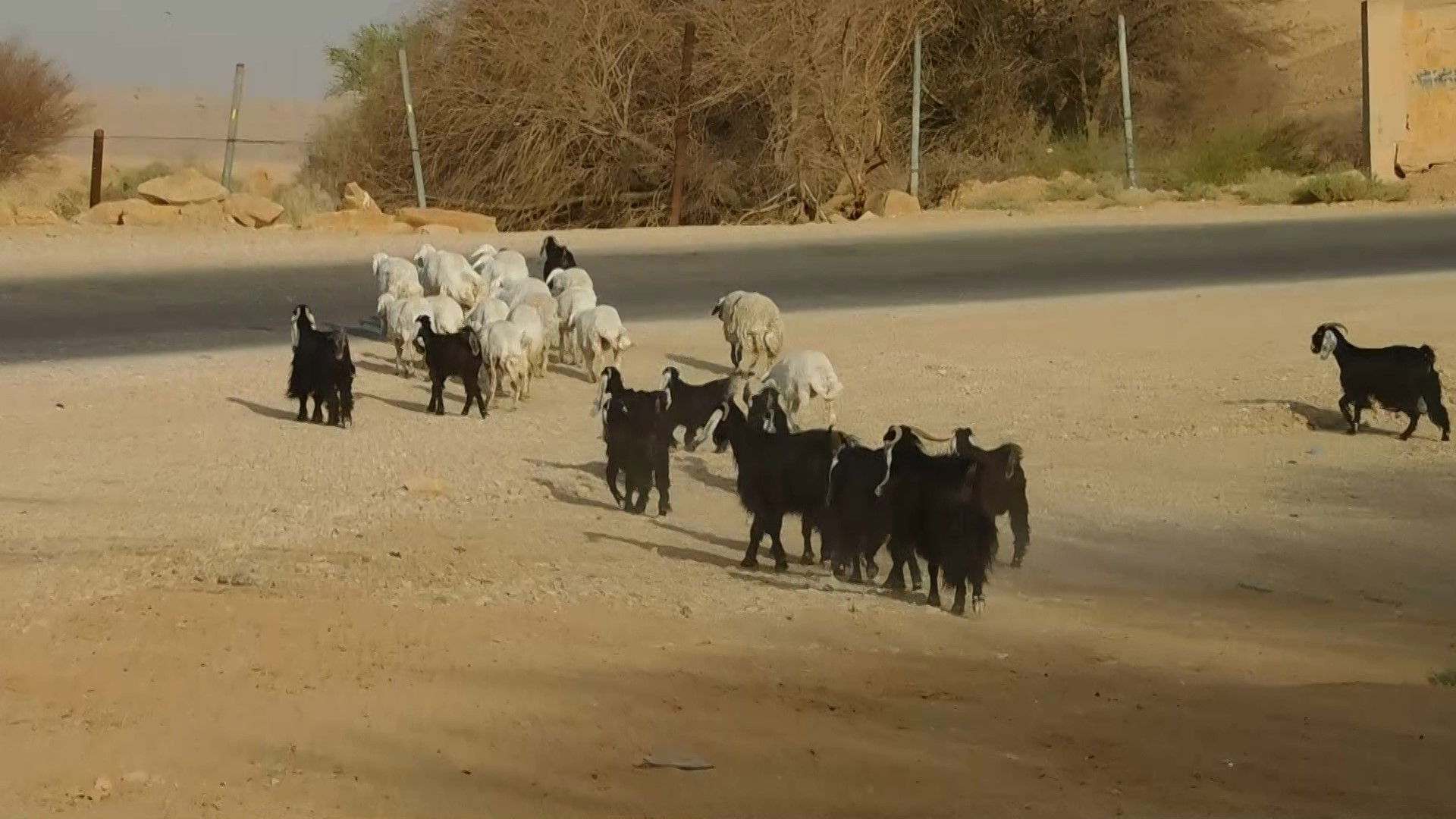 Visiting the country sides of Riyadh is one of the many cool things that you can do during weekends or during the breaks from works. This will give you chance to discover the hidden sights and surprises that the desert land has.
Driving around is less expensive, but the benefits you get is beyond any amount you imagine to have inside your pockets.
Don't worry about the road access, because the road networks connecting the city to the far-flung areas are fairly excellent.
See the full video here:
https://www.facebook.com/donpublicvideos/videos/1415259668659517/